Document
Output Management
Distribute, archive, and search your content effortlessly
Control and manage the creation, distribution, and storage of documents produced by your organization.
Book a demo
Transform your
archive management
How can an 
output management system

help your business and boost compliance?
Document compliance and lifecycle control
Capabilities for your
next step

in digital transformation
With no-code system integrations
Collaborate and organize
your contracts, customer complaints, quality documents, input accounts, insurance policy processing, damage processing, and office operations.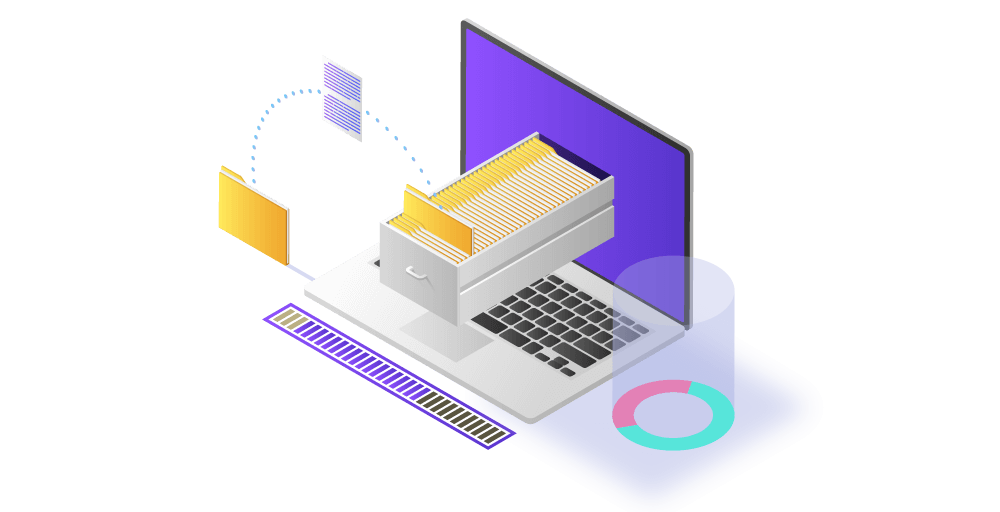 Advanced search through various repositories
Easily search through various repositories, including databases, file systems, email systems, and more. Get fast and accurate results, even when dealing with massive amounts of data.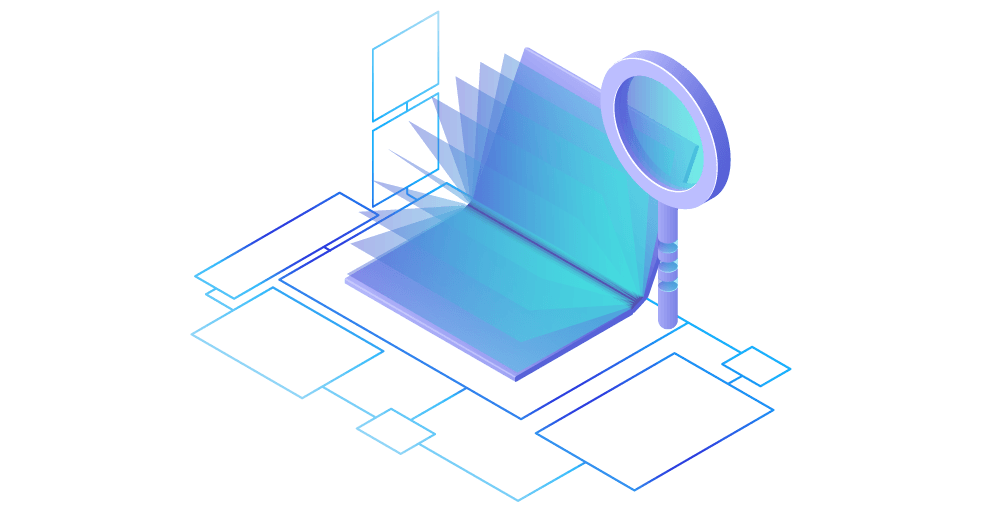 Store, manage, and organize
Organize, preserve, and protect your records, whether they are digital or physical, with a single solution. Streamline your record-keeping processes, reduce the risk of errors and oversights, and ensure that important information is preserved and easily accessible when needed.

Access documents
stakeholders have access to the information they need, when they need it, regardless of their location or the device they are using.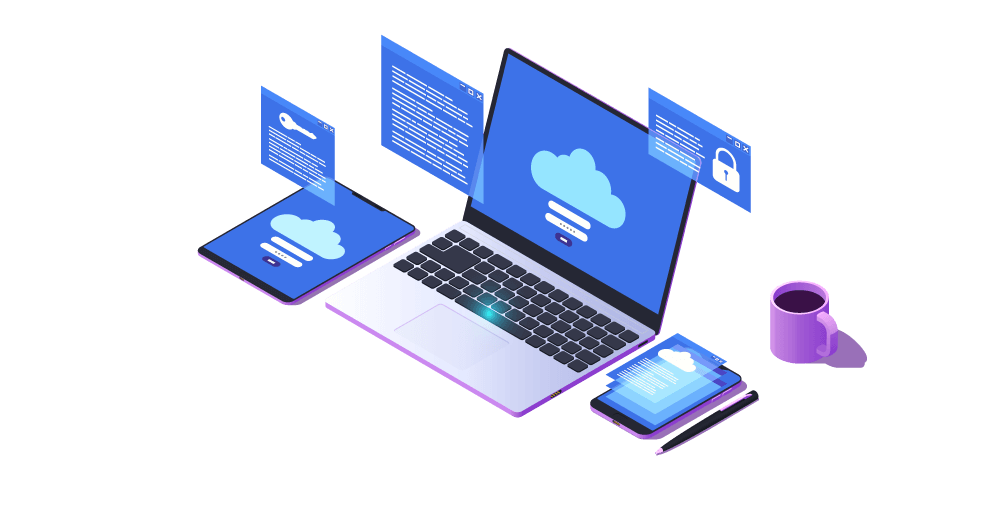 Make digital transformation your cup of tea.
Find out the latest news related to the digitization of business, case studies and reports from the latest industry conferences.
Subscribe to our newsletter and find out how technology can improve your business.