Business
Process Management
Improve your organization processes and generate business value
Accelerate your digital transformation with automated and productively managed business processes.
Book a demo
Prioritize important work by
automating
How can
business process management

help your business?
Monitoring all process tasks
Reduction of costs, as well as the probability of oversights
Compliance with all legal regulations
Increased efficiency and agility
Employee and user satisfaction
Capabilities for your
next step

in digital transformation
With no-code system integrations
Manage your processes
by designing, testing, and performing that determine interactions between employees, systems and data.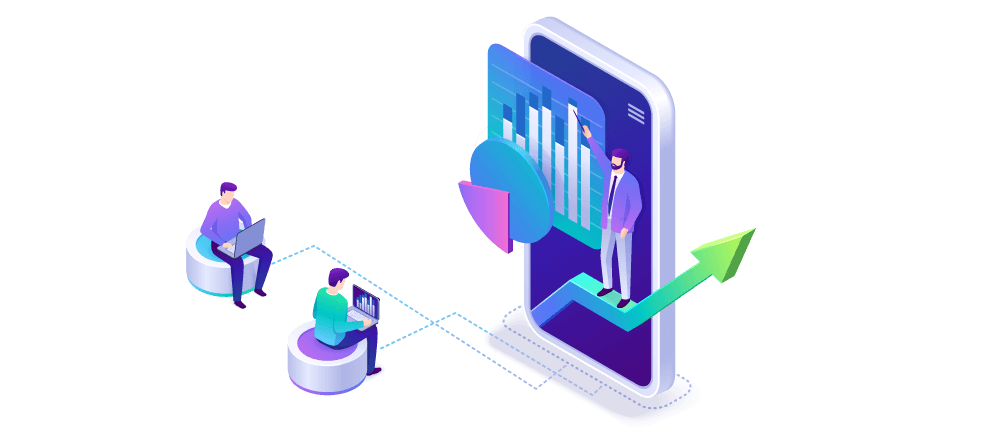 Business rules system
Creating complex sets of business rules and conditions as part of the design of the process itself or its execution.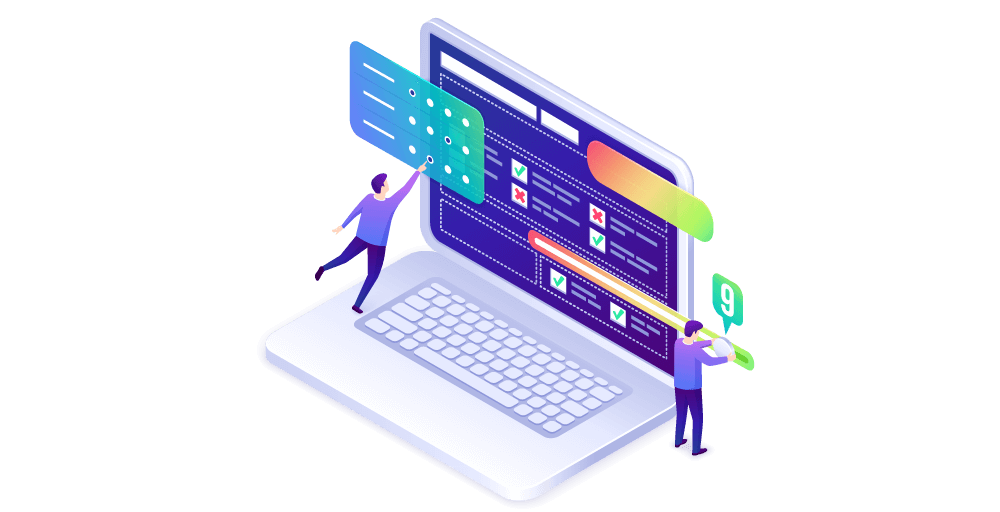 Forms generator
Create web forms without the need to write code.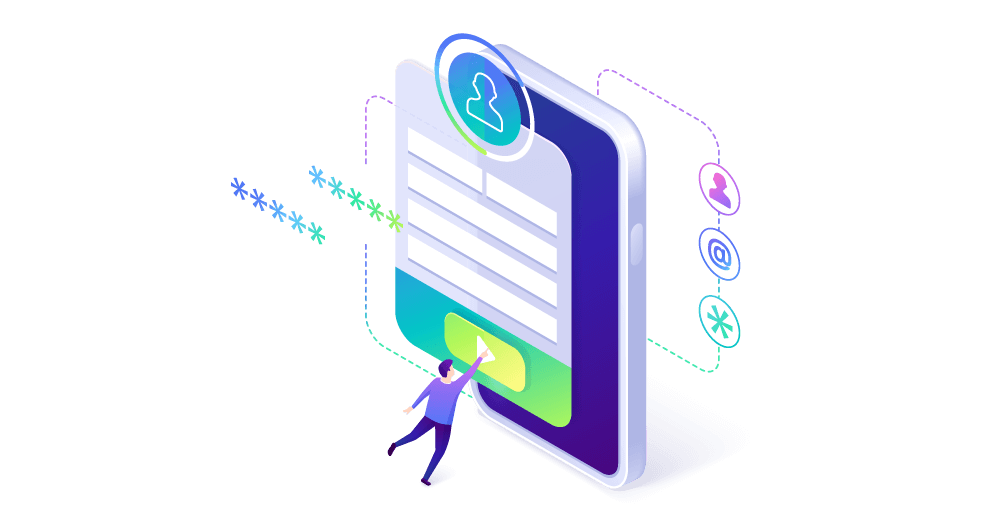 Collaborate
The ability to communicate, manage decisions and ideas.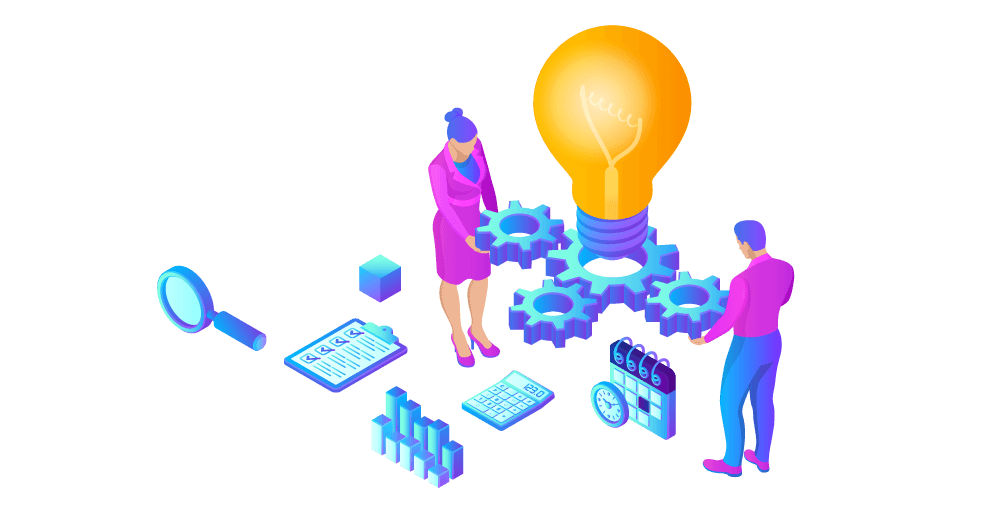 Analysis and reporting
Creating standard or specific reports according to defined metrics.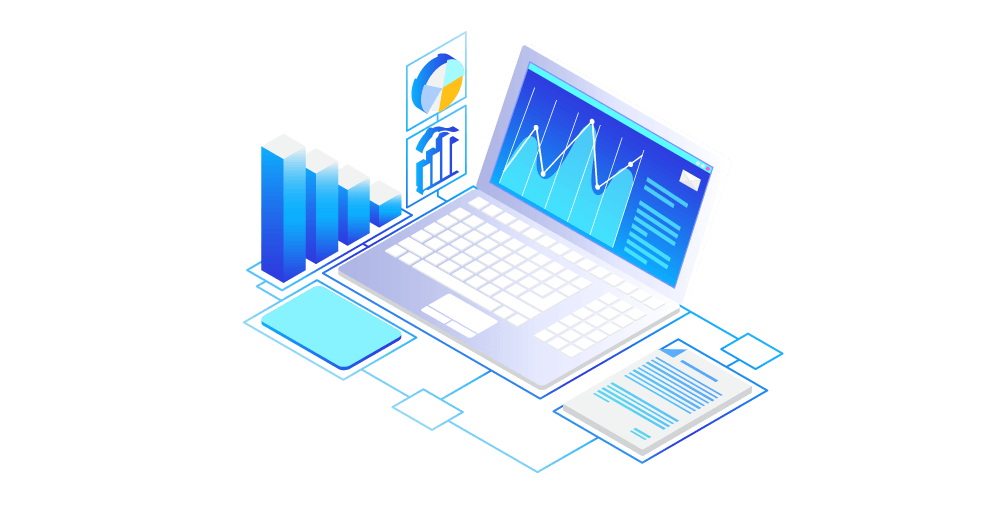 Integrations
Connecting to different applications and systems for the purpose of using the data contained in them or their specific functionalities, such as digital signing for instance.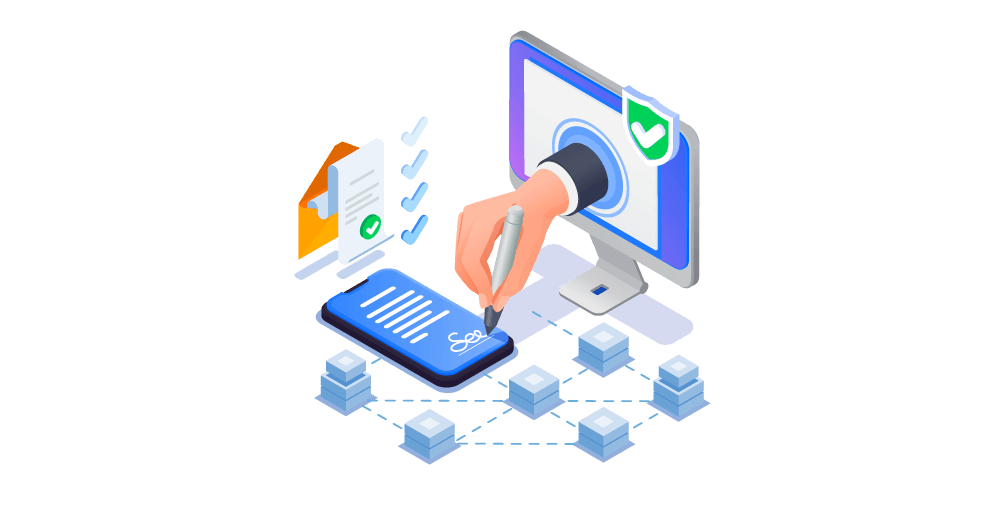 Make digital transformation your cup of tea.
Subscribe to our newsletter and find out how technology can improve your business.