Choose a secure way to avoid paper form burden
Forget about hardcopy signing. Embrace a secure and reliable way of digital document signing and increase the document exchange speed within your organization or between organizations.
Book a demo
Sign documents
digitally

with ease
All you need to do is upload one or more documents, add signatories, and your workflow is created. Enjoy a streamlined document signing process with a great user experience.
Use any device from anywhere and sign your documents using a certificate stored on a cryptographic device or a cloud certificate.
Store your signed document in a File System or Document Management System (DMS)
Improve and secure

your signing process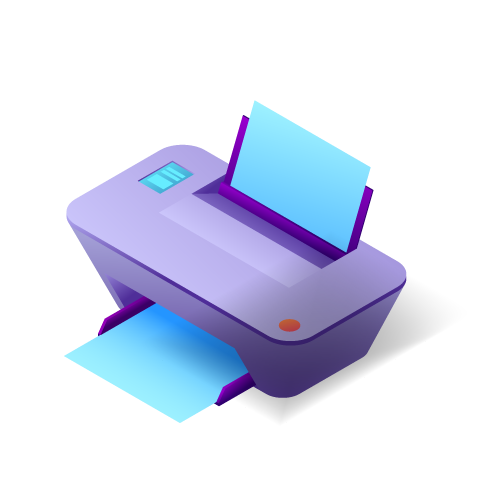 Print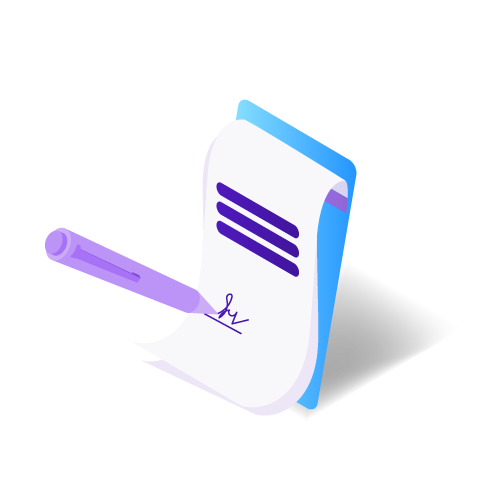 Sign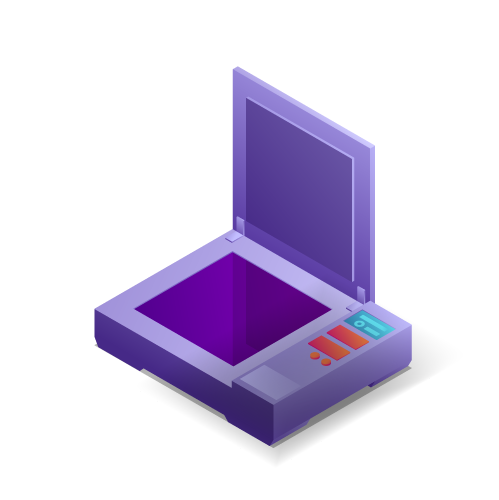 Scan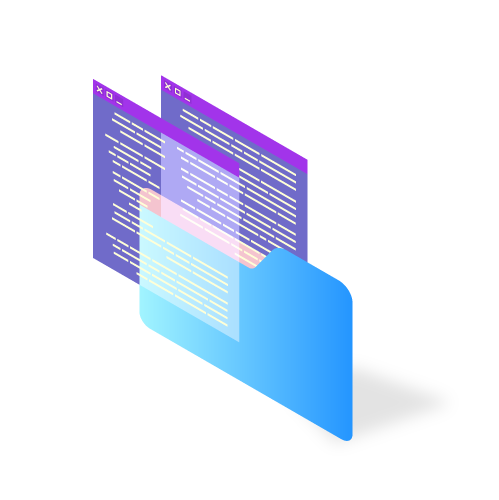 Store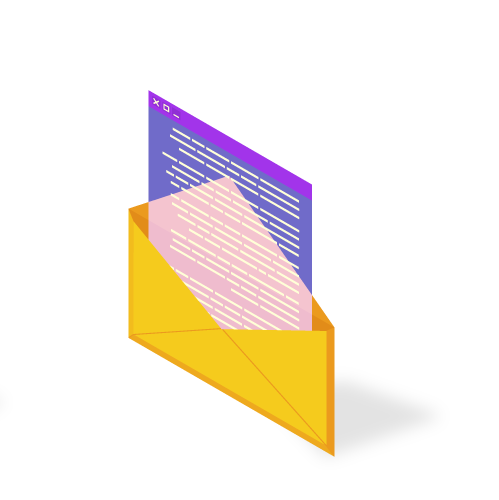 Send via e-mail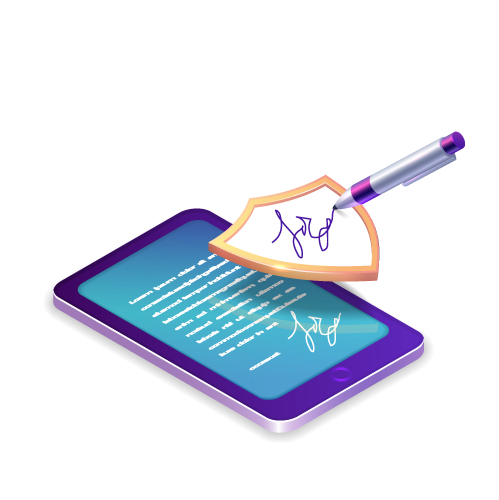 Sign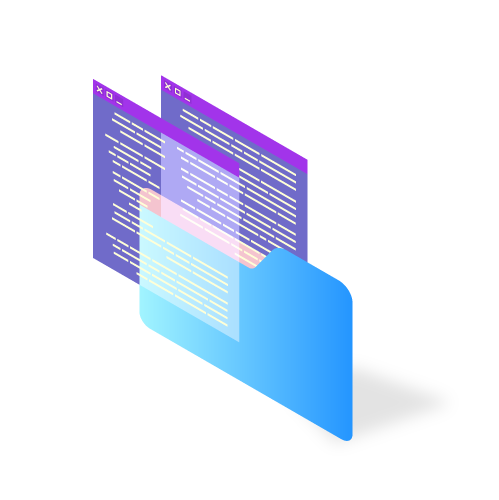 Store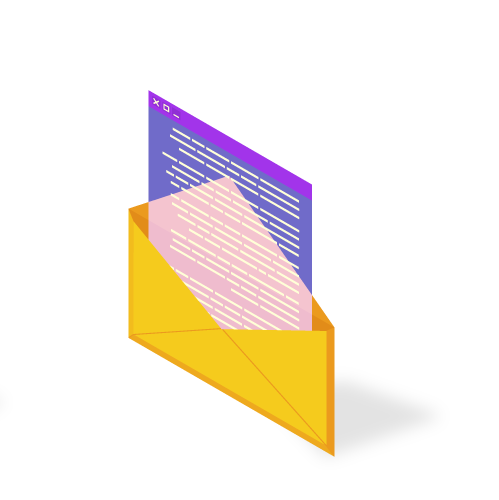 Send via e-mail
How can
digital signing

help your business?

Reduces paperwork in document exchange
Accelerate contract processing
Optimize employee onboarding
Signatures anytime and anywhere
Digital signature

solution:
Is compliant
with regulations relating to advanced digital signatures (eIDAS)
Provides
three key security elements: authentication, integrity and non-repudiation
Allows
signing documents using a certificate stored on a cryptographic device or a cloud certificate
The exchange of documents within and between organizations is still managed mainly in paper form. This leads to high paper, toner, and printer costs, as well as high document exchange costs. Whether you are striving to optimize the process of exchanging documents with partners and vendors in business-to-business scenarios or simply trying to eliminate ineffective administrative processes, a digital signature solution portfolio can help you.
Digital Signatures work based on Public Key Infrastructure (PKI), ensuring that digital signatures offer ironclad security and authenticity standards to documents. Digital signatures authenticate the user's identity, preventing the document from being altered or tampered with.
Manage your signing workflows and speed up the signing process. Signatories get an e-mail notification and they can execute the signing wherever and whenever.
Make digital transformation your cup of tea.
Subscribe to our newsletter and find out how technology can improve your business.