Content Digitization /
Capture
Make your unstructured content actionable data
Take control of your physical and digital documentation and upgrade your business process. Turn high-volume incoming documents and content into classified, indexed, easy-to-use data with access control and regulatory compliance.
Book a demo
Maximize your digitization strategy:
Start at information entry
From any application, e-mail, scanner, MFP (Multifunction printer) device, virtual printer, or file system. Collect textual information from an image scan in seconds with OCR (Optical Character Recognition)
Automatic or manual separation of documents and additional information related to the document. Thanks to the advanced identification system and Machine Learning, you minimize the error risk of document classification. Define strict business rules for each individual index field as well as complete documents.
Create customized workflows and automate document processes, empowering your employees to focus on non-repetitive activities. Store processed documents to ECM (Enterprise Content Management) platform, Capture system, LOB application, CRM, ERP, Cloud Storage, or the application you want. The content itself (usually in PDF) comes with a standard set of metadata and audit/log data.
How can
a content capture system

help your business and boost compliance?
Improved collaboration and employer efficiency
Capabilities for your
next step

in digital transformation
Scan, sort, and process
all incoming invoices, payment orders, barcode documentation, loan documentation, and personal documents…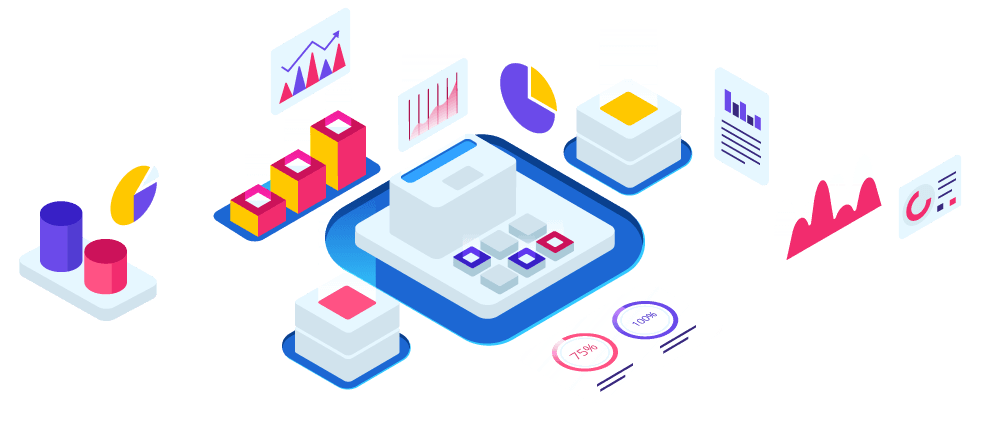 Automate your workflows
Install any demo or template with a single click. You can mix and match all the demos & templates. Every demo can be turned into one or multi-page. You can also use the shop features for all demos.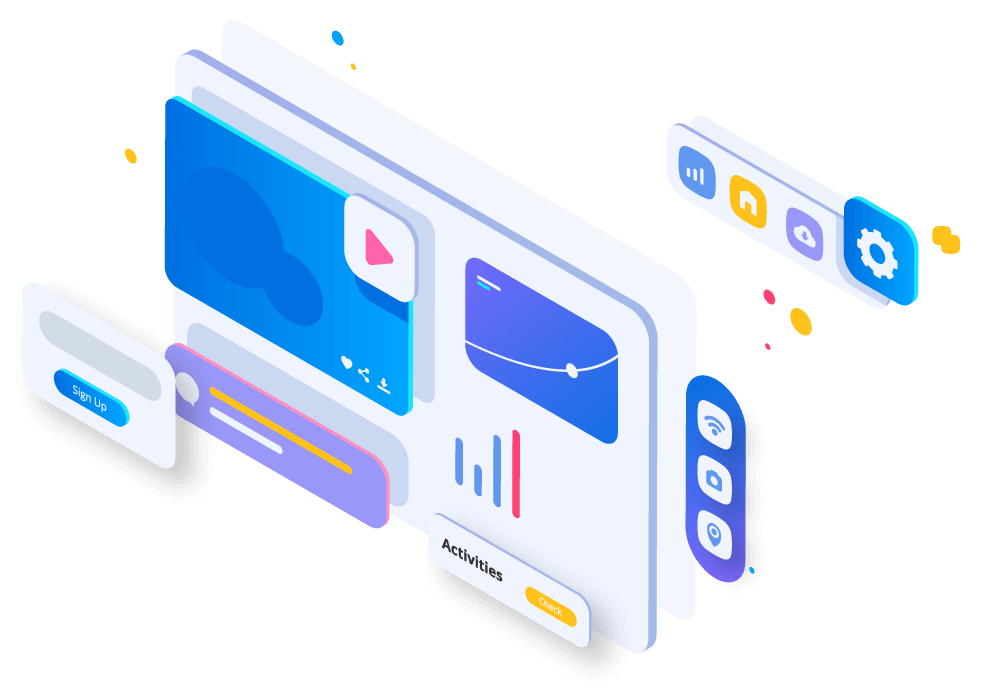 Metadata-driven
A metadata-driven approach provides a structured and consistent way to organize and manage content, making it easier to search and retrieve specific pieces of content, automate certain tasks, and ensure consistency and accuracy.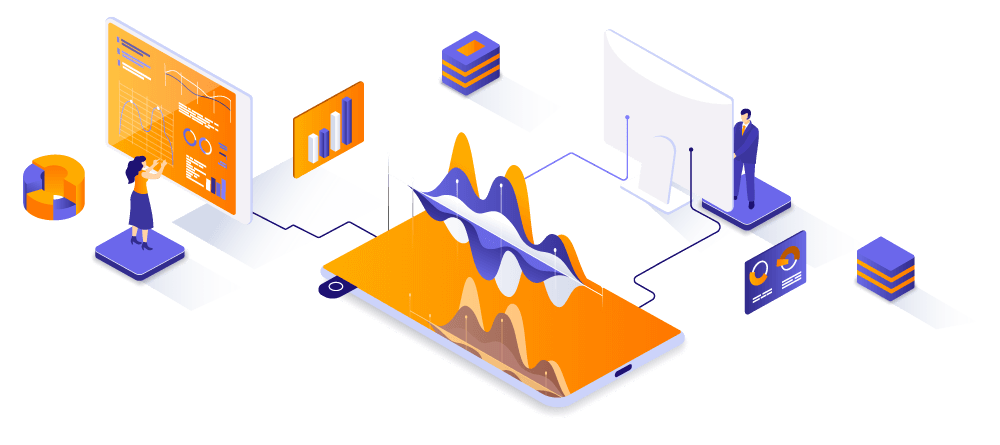 Minimize error-prone content management
An advanced machine learning system combined with optical character recognition (OCR) technology minimizes the potential for errors in content management. By using machine learning to analyze and categorize content, and OCR to extract text from images, the system automates many of the manual tasks, reducing the risk of human error. This leads to increased efficiency and accuracy in content management processes.

Make digital transformation your cup of tea.
Subscribe to our newsletter and find out how technology can improve your business.