Increase your efficiency and and make data driven business decisions
Manage your enterprise content with one holistic and secure content management solution. Boost your paperless business direction.
Book a demo
How can
a document management system

help your business and boost compliance?
Improved collaboration and organization
Capabilities for your
next step

in digital transformation
Recieve, collaborate and manage document access
of all incoming invoices, payment orders, barcode documentation, loan documentation, personal documents, etc. Including advanced indexing and meta-data driven approach.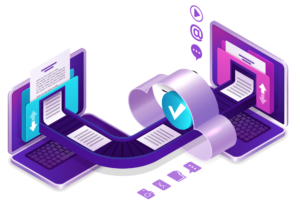 Automate
Automation tools that streamline processes such as document creation, capture, indexing, routing, storage, and retrieval. Save time, reduce costs, and improve organizational effectiveness.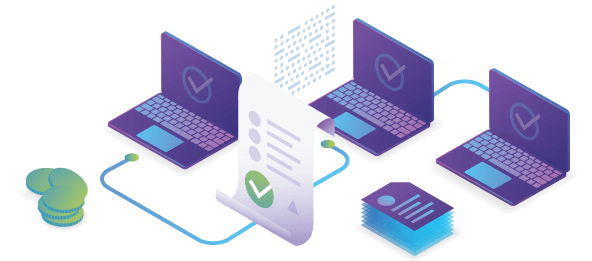 Configure retention period and security policies
and fulfill the documentation requirements associated with quality regulations and standards.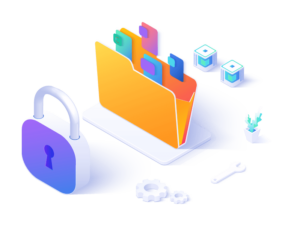 On-premise or cloud based solution
Our experts can help evaluate your needs and make an informed decision based on your budget, security needs, and long-term goals.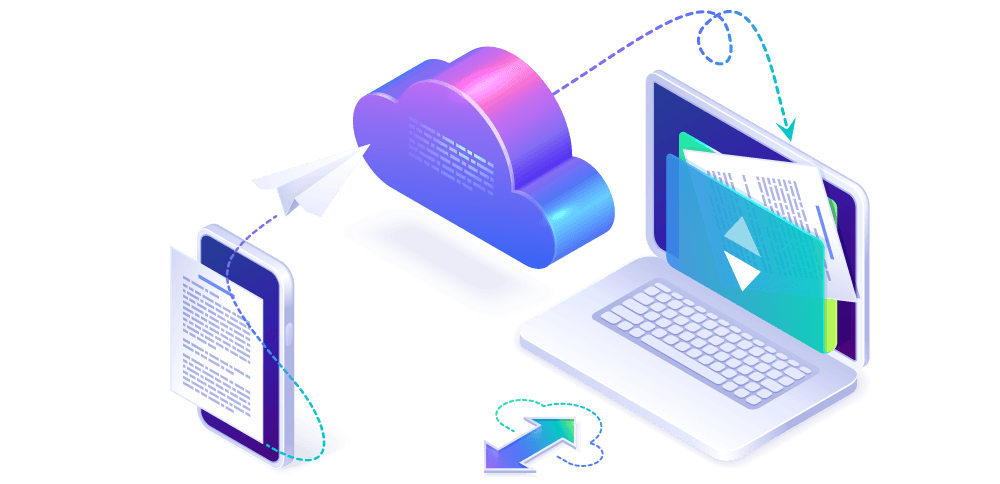 Modular solution
highly customizable, scalable and easy to integrate with existing systems. Swap easily from legacy systems to our solution without disrupting your current operations.

Make digital transformation your cup of tea.
Subscribe to our newsletter and find out how technology can improve your business.