Experience the benefits of paperless meetings
Make decisions based on relevant information, reduce your prep time, and add consistency and automation to your decision-making.
Book a demo
Features for efficient board meetings
How can a
digital board meeting solution

help your company, organization, or state administration unit?

Time savings and lower costs during the organization and during the meeting itself
Increased safety of confidential information distribution
Automated processes drive higher efficiency
Easy access and history records of previous meetings
Capabilities for your
next step

in digital transformation
Create, receive and distribute agenda items and all necessary documentation
All proposals with supporting documentation are placed at the same location.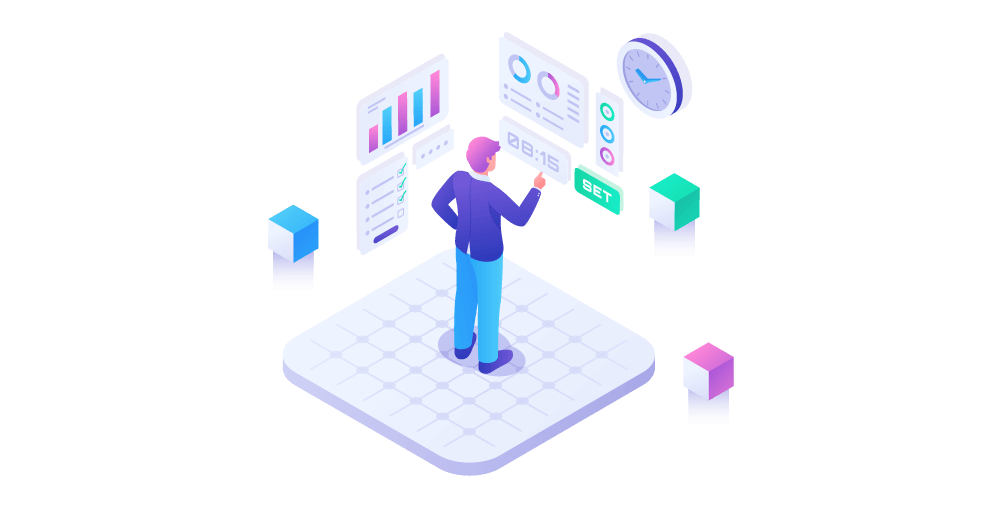 Define participants and share relevant documentation for the meeting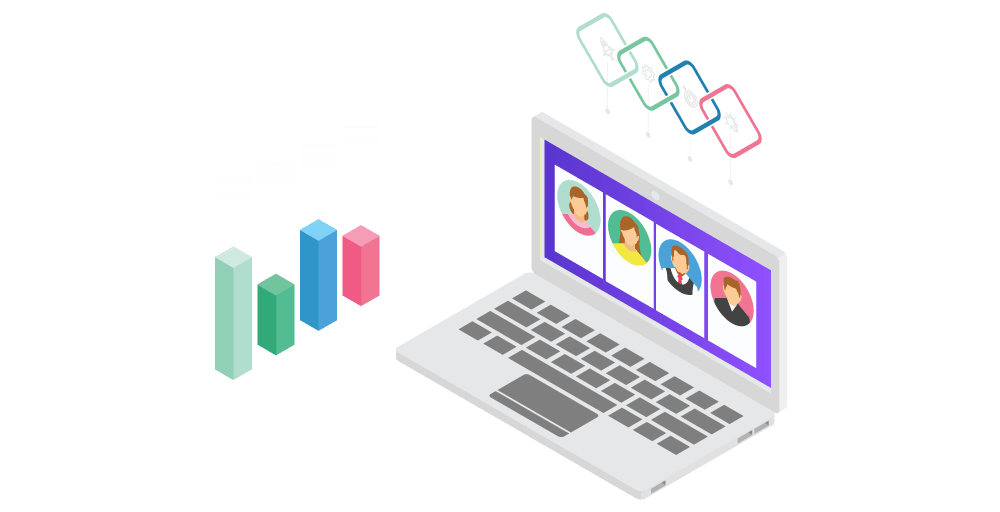 Automatically create decision documents and minutes of the meeting
All documentation is securely stored in one central location.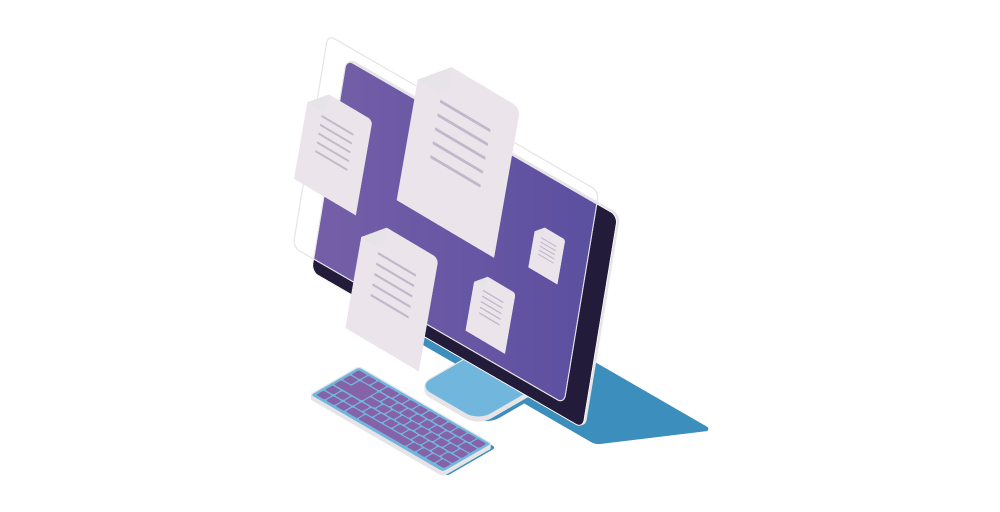 Automate task distribution
and create reports on task status and completion.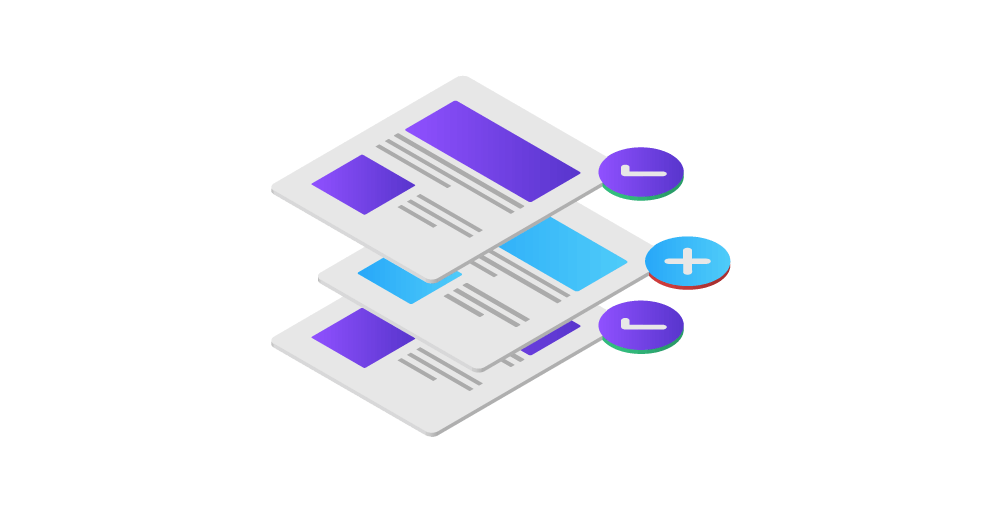 Make digital transformation your cup of tea.
Subscribe to our newsletter and find out how technology can improve your business.